Lazy Sunday breakfast Grand Hotel Amstelveen
A good start to the Sunday with the most important meal of the day!
Treat yourself with a Grand Hotel Lazy Sunday breakfast while sipping a glass of bubbles and our employees bake you an omelette.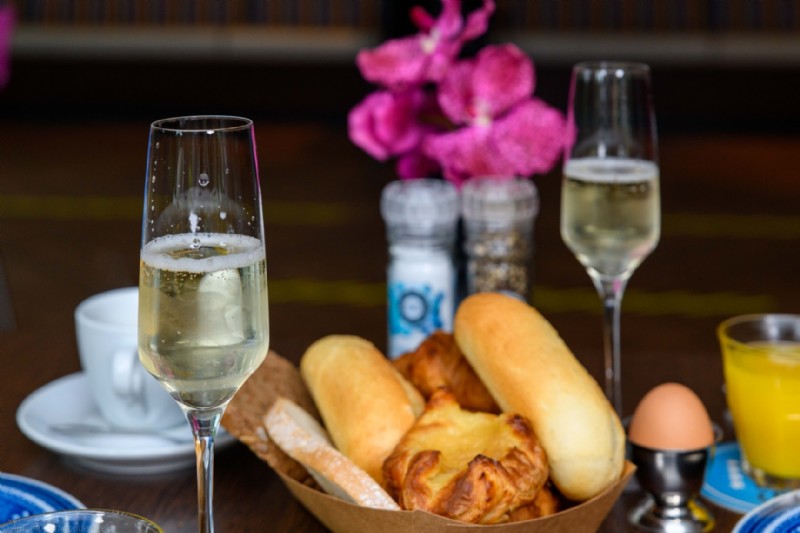 Wide choice and to suit all tastes
Prepared according to your wishes with an unlimited choice of various luxury sandwiches, a varied choice of savory and sweet toppings, fresh coffee, tea and orange juice.

All you have to do yourself is to reserve this breakfast in advance via or 020 64 55 55 80, the breakfast can be reserved on Sundays between 7am and 11am.
This special offer costs only €17,50 per person, including all the delicacies mentioned above.

Due to the Covid-19 measures, we cannot accept reservations for more than four people and your company must come from the same household.
We kindly ask to leave your contact details at the time of entry.